PUBLIC RELATIONS AND COMMUNICATION
Quality communication can be your great ally in the search for more visibility and credibility in the market.
CONQUER CREDIBILITY AND EARN PREFERENCE IN THE ACTION MARKET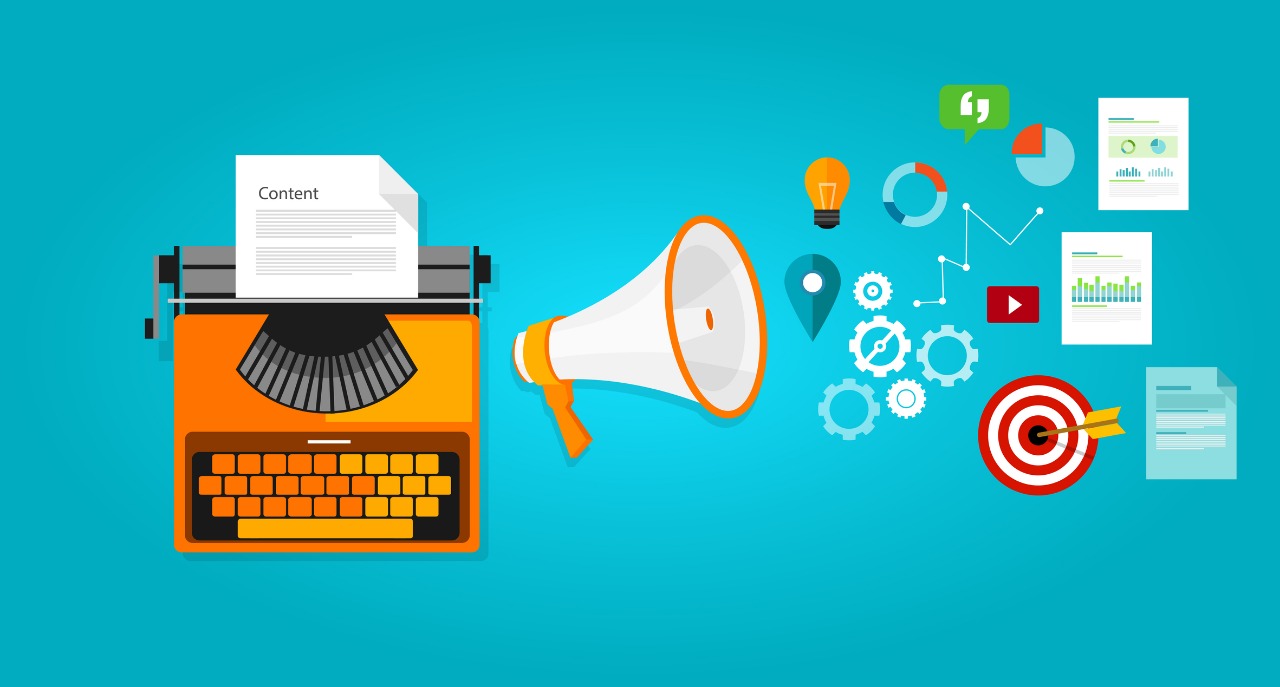 Press and Communication Advisory Agency focused on strengthening the brand, reputation and engagement.
Use the media to your advantage and become a protagonist in your market, through the strategic work of press relations and communication.
Press Office
Promote your business and news in the media from all over Brazil: newspapers, news agencies, magazines, radio and TV stations, portals and social media.
Communication and Content
Your company's communication is also part of our work. Institutional websites, internal or corporate magazines and newspapers, marketing materials and presentations.
Social Media
Use social media to your advantage and bet on quality management work. We have the best strategies to make your business gain more visibility and engagement on the internet.
Personalized Service
Estamos aqui para lhe atender em tudo o que for comunicação. Fazemos um plano específico para o seu modelo de negócio.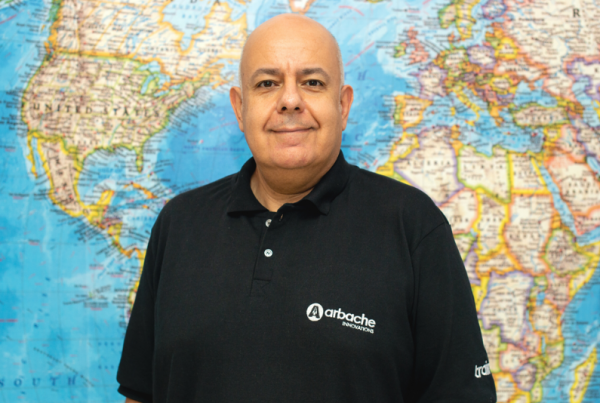 Por Fernando Saba Arbache É comum que o erro no ambiente profissional venha acompanhado de julgamentos. Mas será que essa prática é eficaz? Quando um departamento ou um…
Devido ao fato de ser responsável por tudo o que é relacionado com a comunicação institucional de uma empresa, o profissional de relações públicas dispõe…
Press relations consist of promoting a company, a product/service, or a professional in the mainstream media. As it is a job that directly involves the…